Social gym
More than a gym, a contemporary place combining well-being and conviviality.
Our training offer
Here in La Salle, find a training way that suits you, adjusted for each goal.

All tastes,
all levels

Results,
and obvious ones !

A constant follow up

A friendly place
A one of a kind fitness
At La Salle, no binding nor application fees for you. We make a pledge to support
you anytime.
Tell me more
Ambiance dynamique et sympa, propreté des lieux, offre variée, biking en 3D extraordinaire: à voir et à faire!
Superbe salle de sport qui n'est pas comme les autres salles. Cet endroit est unique, on a envie d'y aller.
Une super salle avec une ambiance géniale. Salle chaleureuse. Profs et gérante humbles, dispo et pro et une salle qui leur ressemble. Pas de chichi , pas de grigris . Viens comme tu es !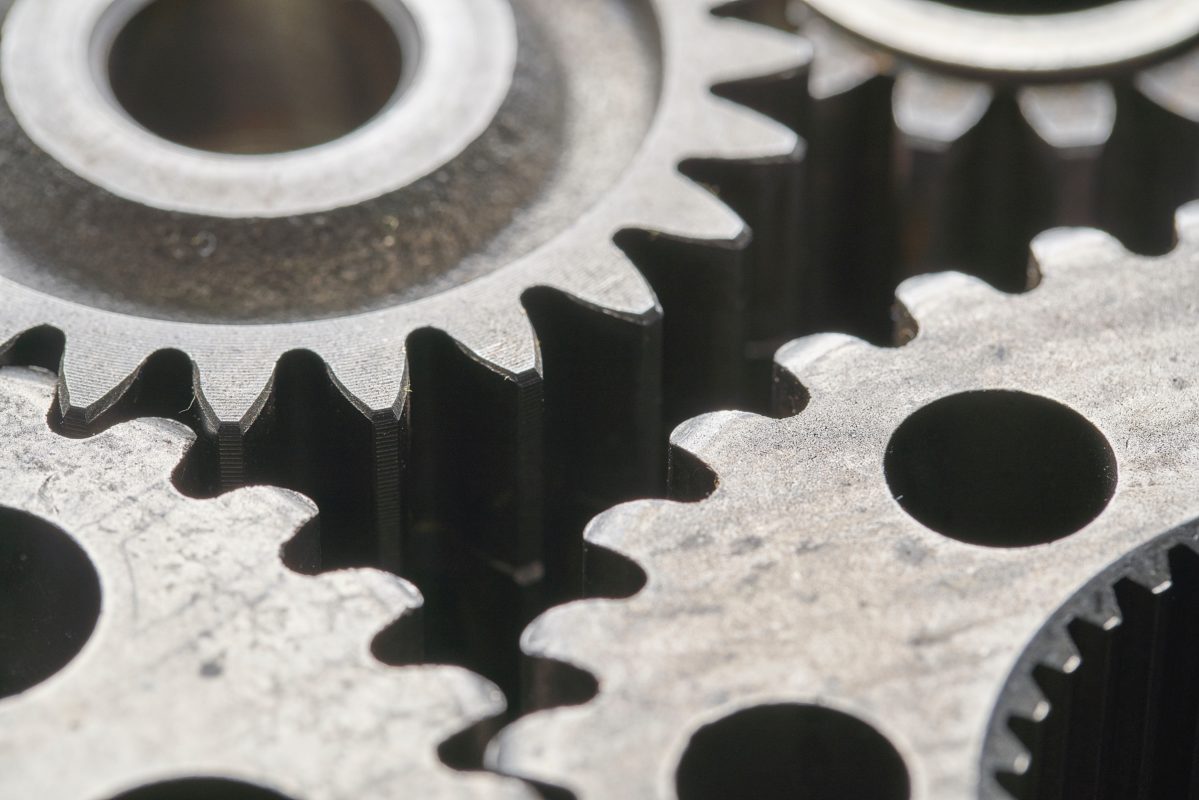 For Companies and Sport Clubs
Our team has a tailor made program for your Companies #teambuilding and the
Sport Teams #physical preparation.
contact us
Get to know us with our discovery offer !
2 weeks of unlimited access to the weights & cardio room3 classes in the fitness area (Fight, Cross training, Spinning)1 class in the yoga studio (Hatha, vinyasa, Yin, Pranaflow...)40 €
Instagram : @lasalle.paysdegex
Contact us !