We wish to settle a neighborhood like atmosphere in our gym, to call you by yourfirst name, proposing a friendly service and an offer including various activities, from Fitness to Yoga, with also Cross Training and Combat sports. All that as a
leisure time, and in a professional and homelike atmosphere.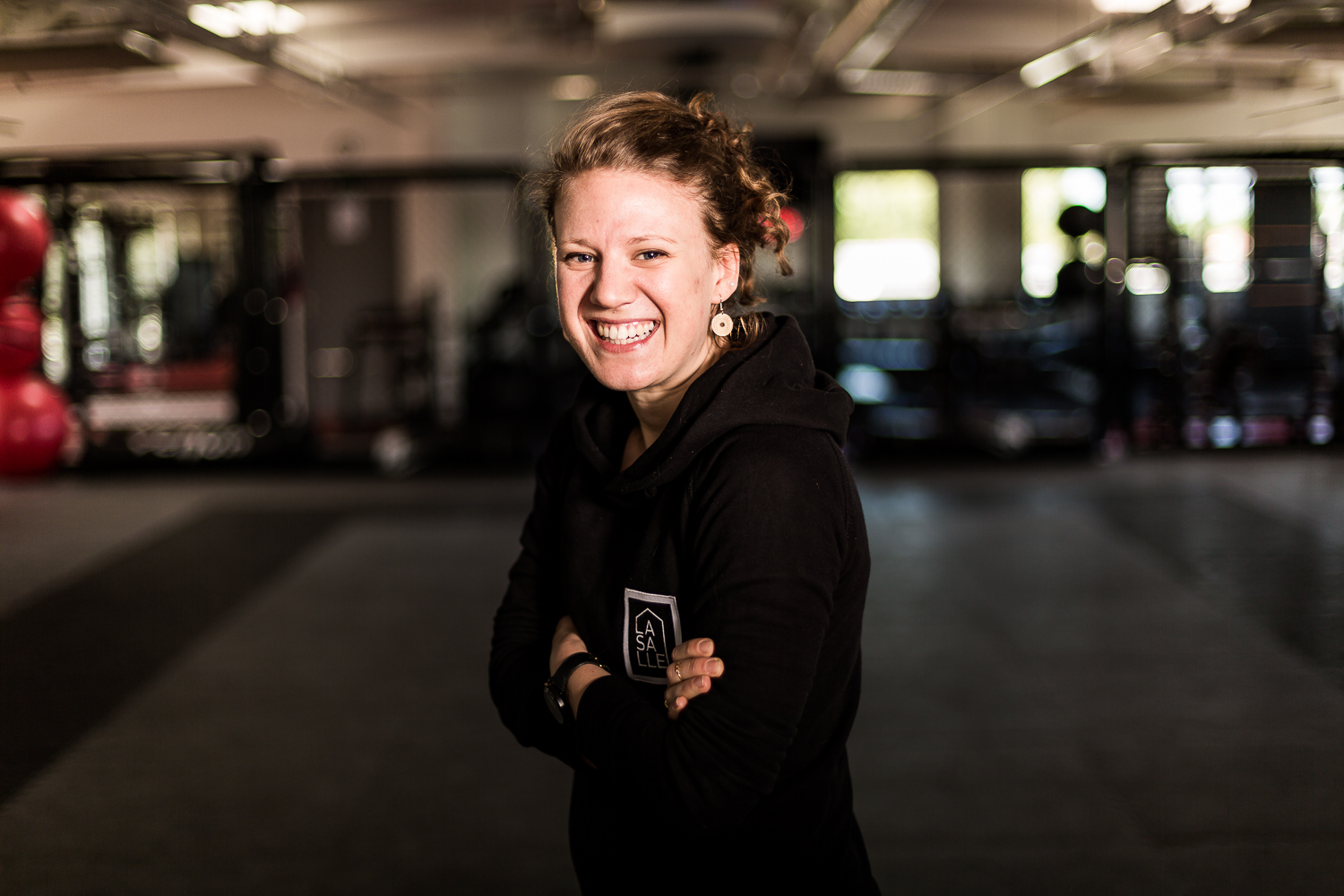 Flora
Director
Co-Founder of La Salle.
Events and travel enthusiast.
Degrees :
DEJEPS Mention Kick Boxing
CrossFit Level 1 (CF-L1)
ESSEC Business School Master in Management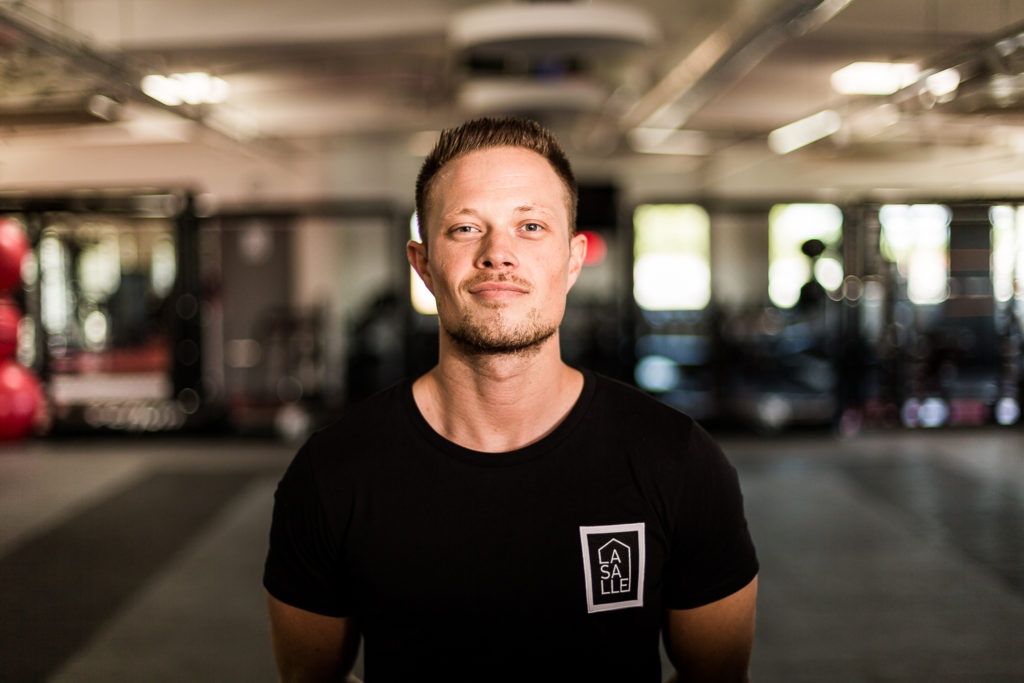 Mathieu
Manager and Trainer
Sport enthusiast : boxing, football, crossfit. 8 years experience.
Degrees :
BPJEPS AGFF
CrossFit Level 1 (CF-L1)
Business Management BTS
Rdv avec Mathieu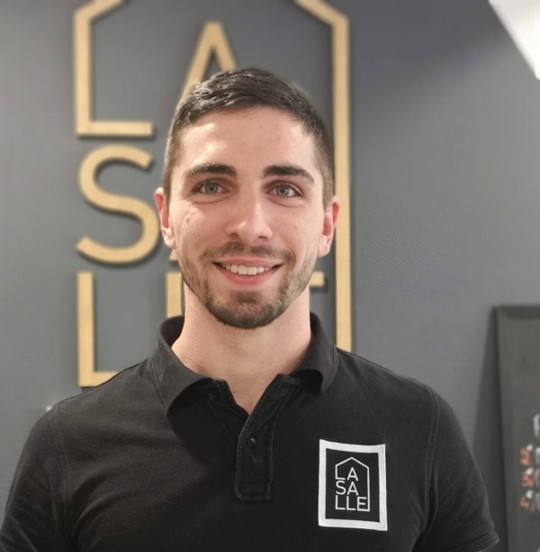 JONATHAN
Trainer
Working out and physical preparation enthusiast. Boxing and Cross Training
coach for kids.
Degrees:
BPJEPS AGFF BAFA
Rdv avec Jonathan
Prendre rdv avec Jonathan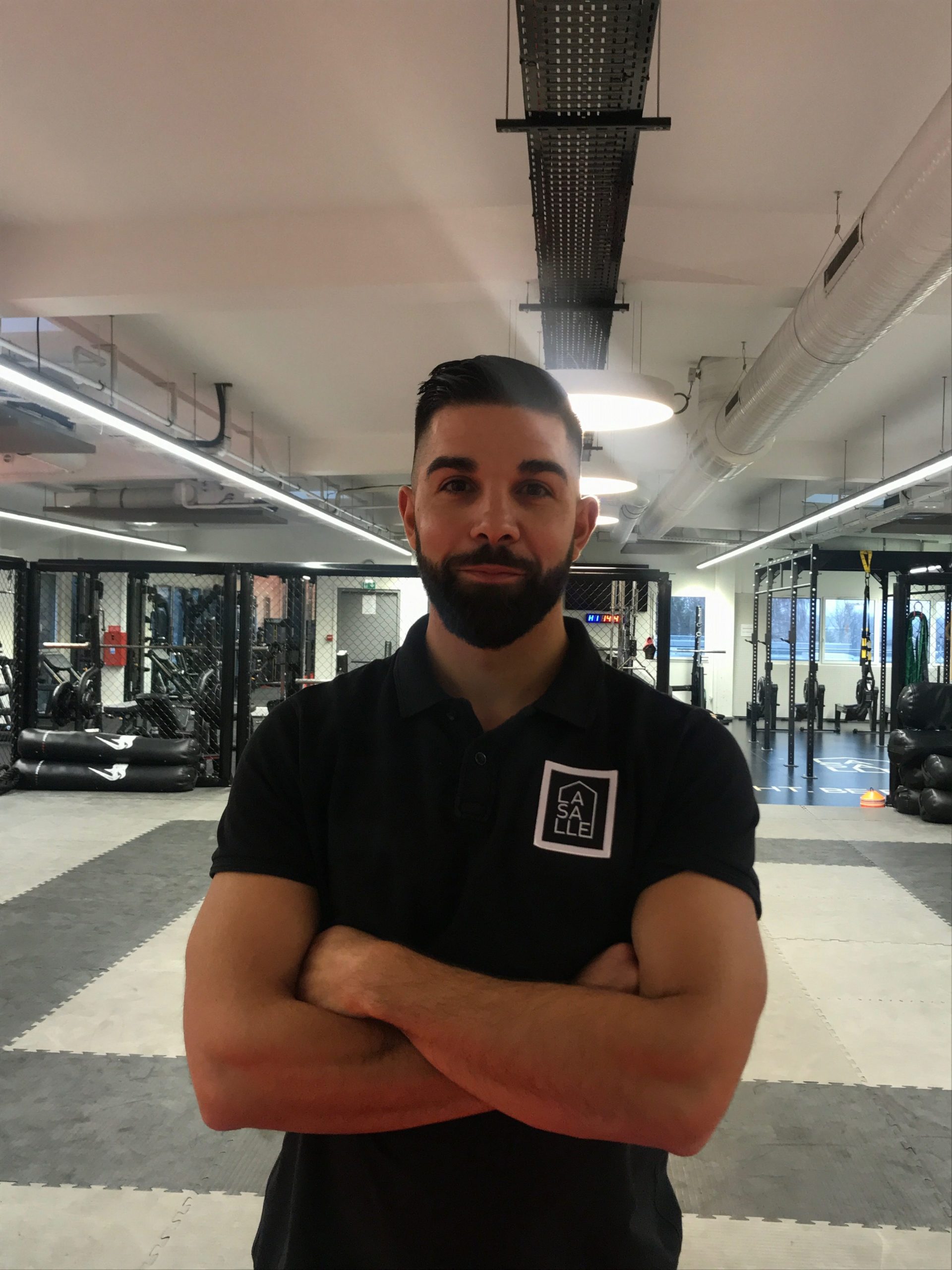 Anthony
Trainer
Physical prep enthusiast.
10 years ofKick Boxing
Crossfit practice
Degrees :
BPJEPS AGFF
Crossfit Level 1 (CF-L1)DEJEPS Mention Kick Boxing (2020)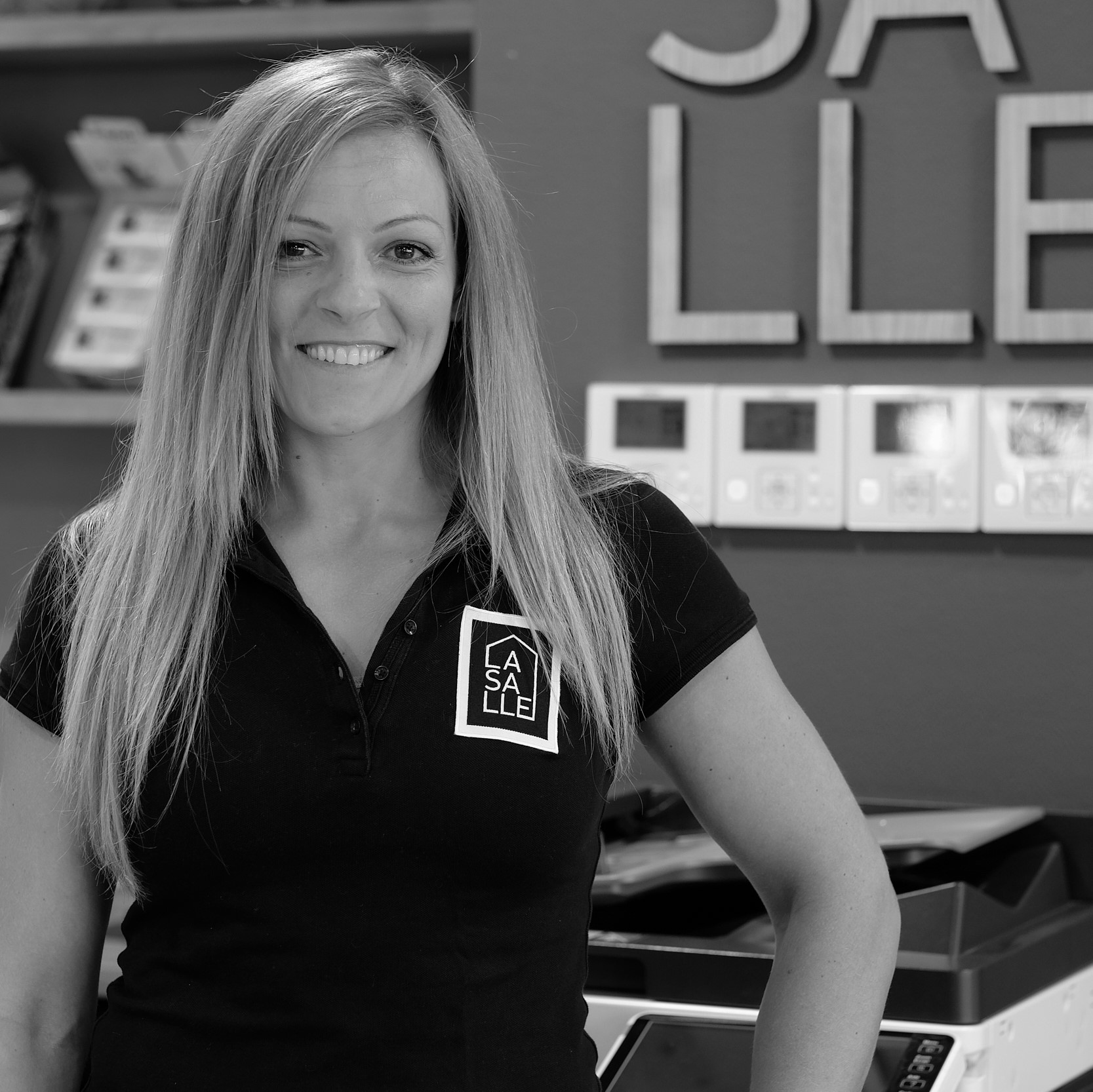 Magalie
Pilates Instructor
Pole Dance Instructor, Flying Yoga, Professional Masseuse… Magali has more
than one string to her bow. She teaches Pilates classes suitable for all
levels and all ages.
Degrees :
CQP ALS Activités Gymniques
Pilates® Matwork Instructor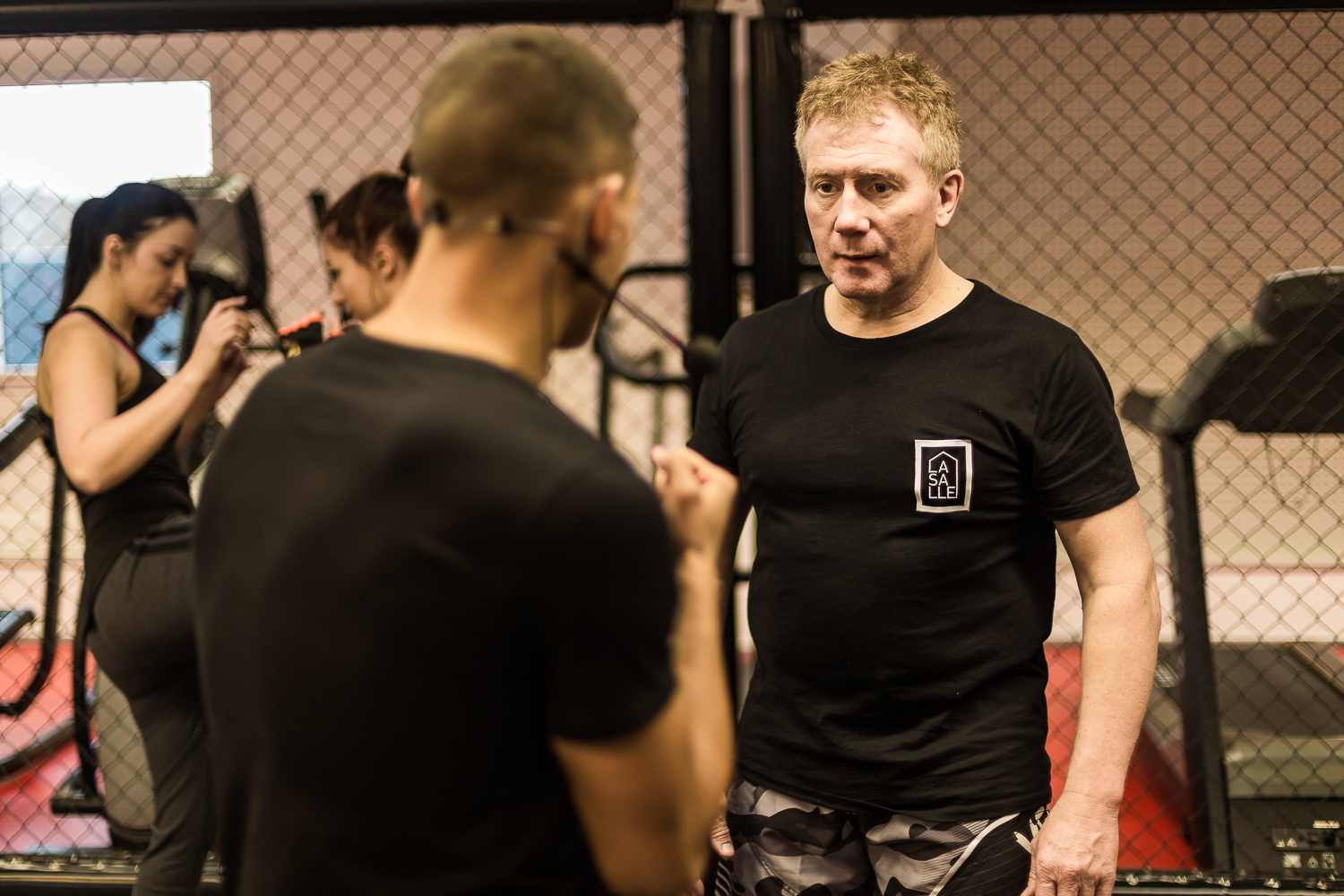 Jean - Pierre
Karaté kid
Co-Founder of La Salle.
Martial Arts enthusiast. Consultant in Self-Defense (IKMI Federation)
Degrees :
DEJEPS Mention Kick Boxing
Karaté 2d Dan Shotokan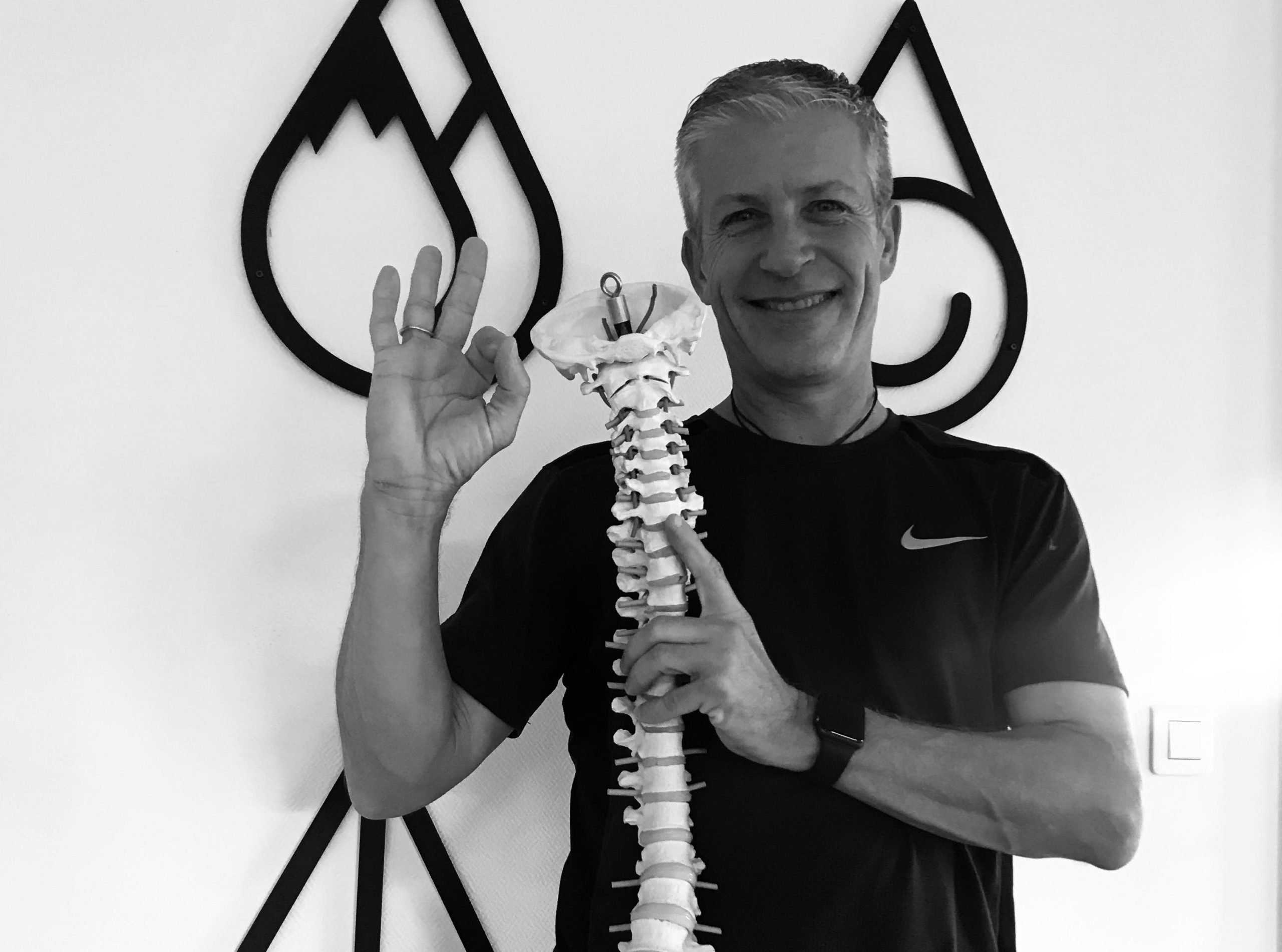 Franck
Osteopath
Franck teaches spinal gymnastics, osteo-gymnastics to prevent
backaches and to make you learn some easy exercises to practice during the
class or at home.
Degrees :
MKDE Physical Therapist, Sport osteopathy Chinese Traditional Medecine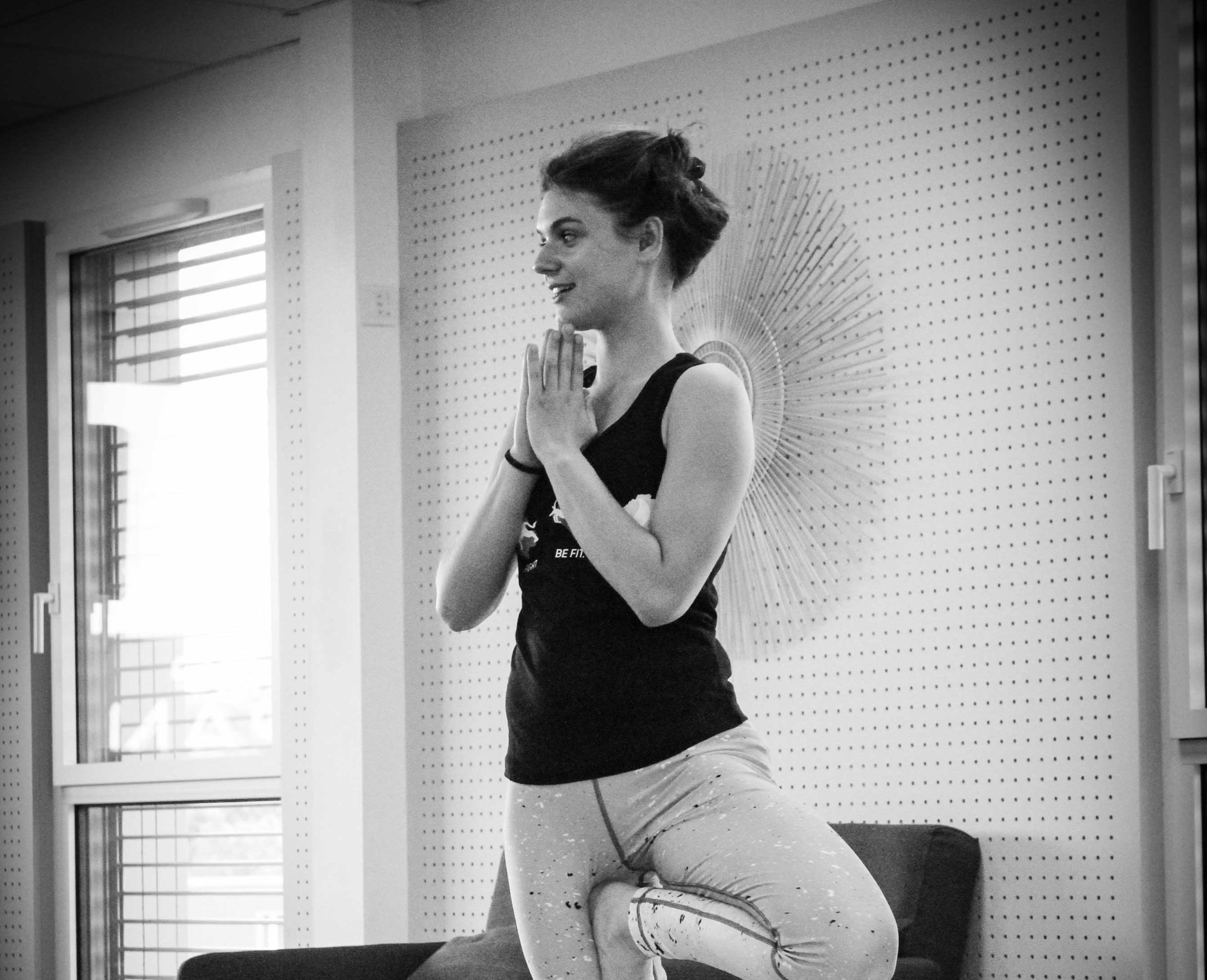 Anna
Yoga Teacher
Native from Poland, Anna teaches a dynamic Yoga (Vinyasa Flow) at La Salle
since 2018. Settled in France for many years, her classes are bilingual (FR/ENG).
Degree :
RYT 200 – Akademia Ruchu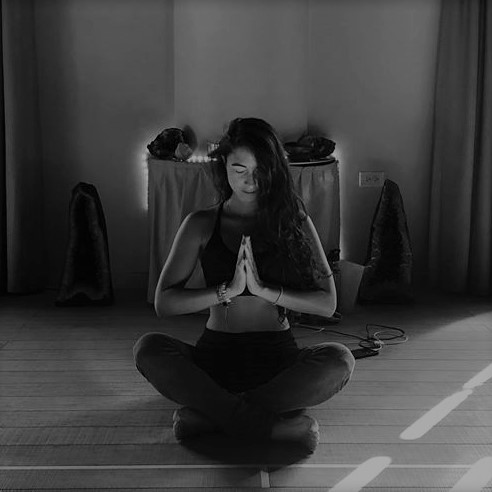 Chloé
Yoga Teacher
« I learn Yoga to convey it. We move to feel better, to feel good, to feel alive.
Let's move together!" is her motto.
Degree :
RYT 200 – Yoga Girl® (Aruba)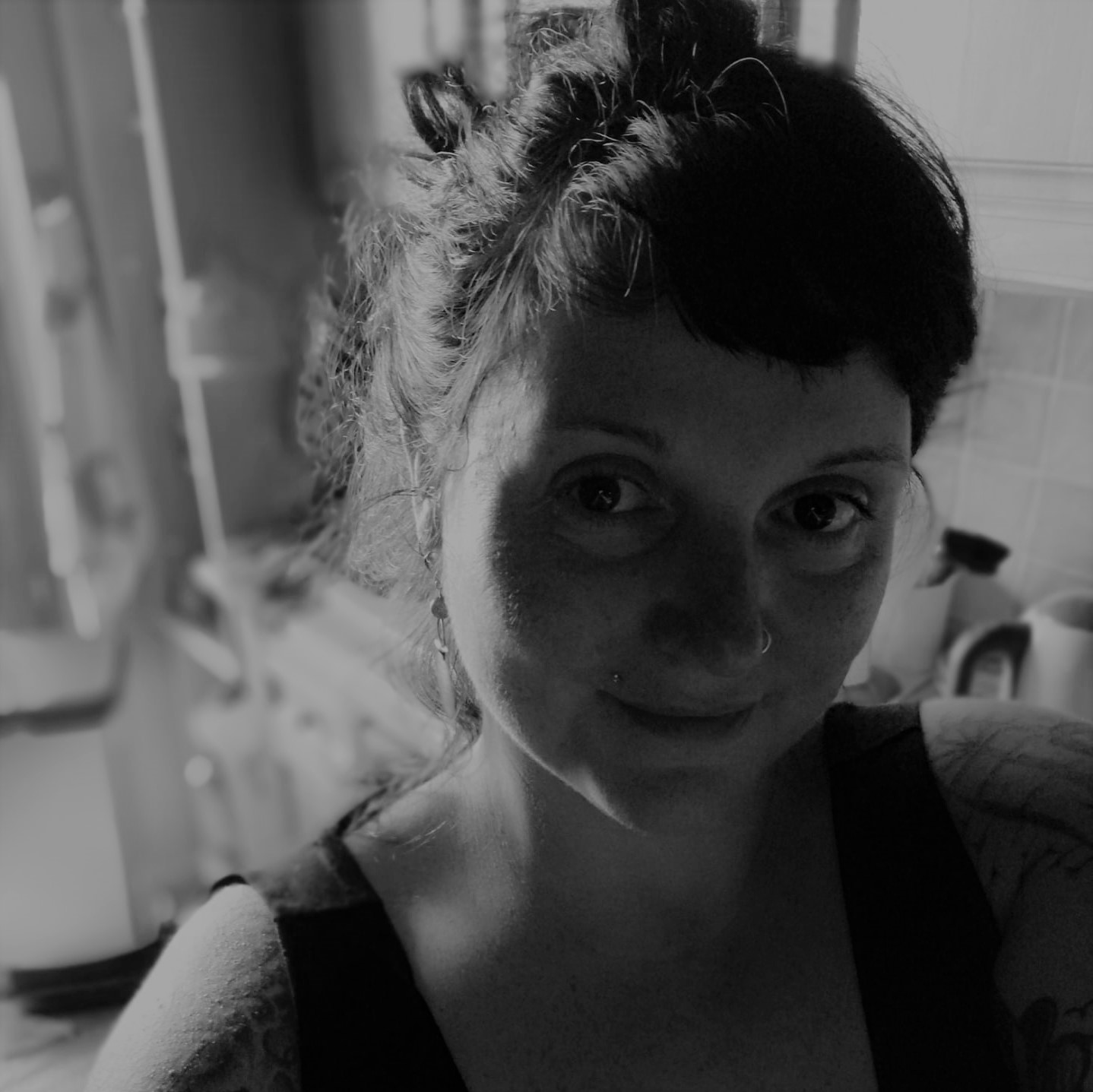 Rosy
Yoga Teacher
The atypical background of Rosy led her to define herself as a change therapist.
At La Salle, Rosy teaches several kinds of Yoga, aiming at each time a physical,
mental and emotional better being.
Degree :
RYT 200Hwith Sanjeev Banhot