Discover another culture while doing what you love
Discover the partner gyms, carefully chosen by the team of La Salle. A few
hours away from here or across the globe, these addresses have a common point : you will be welcomed with open arms.
MMA & boxing in Medellín, Colombia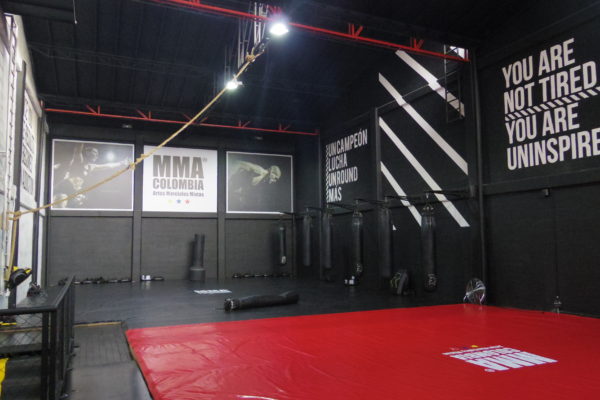 At the center of one of the safest city in Colombia, the gym MMA Colombia offers
a teaching in Boxing, Muay Thai, Kick Boxing, wrestling, BJJ for all levels, in a
friendly and pleasant atmosphere. Between two practices, enjoy the Everlasting
Spring City, with an inspiring history.
The gym's words : « Queremos que te sientas cómodo, que hagas ejercicio sin preocupaciones y que entrenes tu mente y tu cuerpo de forma diferente, rompiendo con todas las demás rutinas convencionales. ¡Anímate a hacer parte de esta familia! »
MMA Colombia's Website
Muay Thai & Fitness in Thailand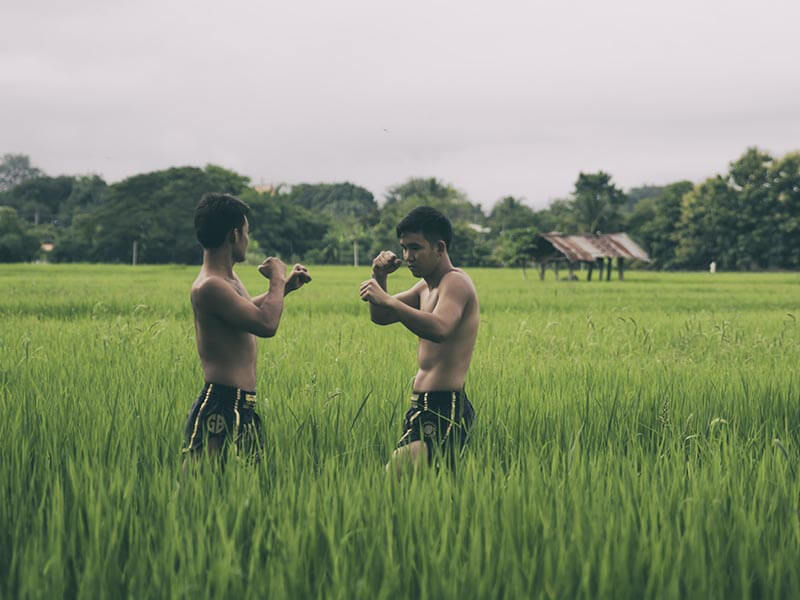 Chiang Mai, North of Thailand. Rice Fields, temples, Pad Thais…the high quality gym
of Muay Thai for all levels. It doesn't matter if you are a tourist for the day or a
month long fighter, Bangarang Gym is made for you. Let yourself be guided by the
team of champion's advice, and after the practice, unwind at the pool side or go and explore the magnificent nature around.
"Our philosophy is based on creating realistic goals for each person and then going beyond expectations in our service. Guests see our gym as their '2nd' home."
Gym Bangarang's website
La Salle de Sport by Reebok, Paris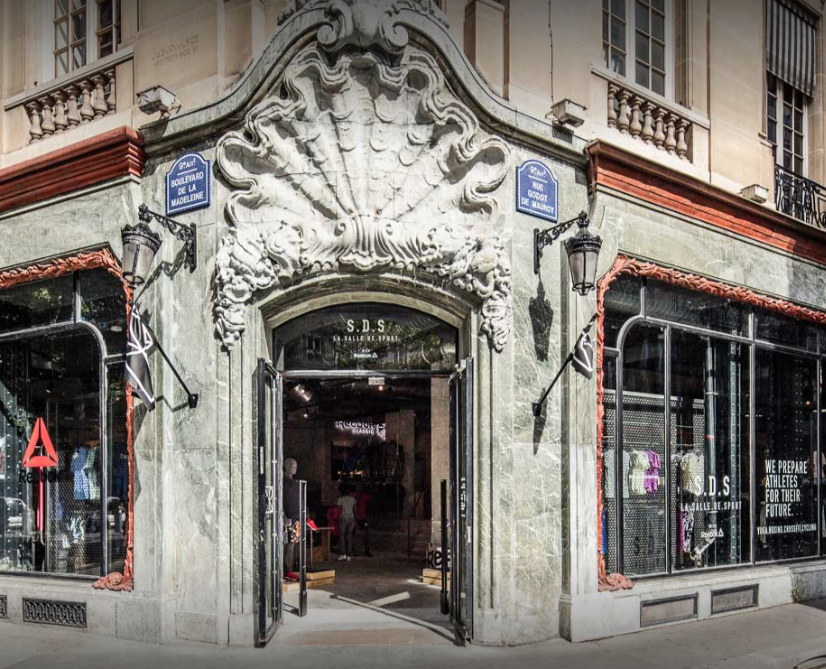 In an exceptional site of more than 1700m2 at the center of La Madeleine, LA
SALLE DE SPORT PARIS is made for all the nowadays sport people, from the
most experienced to the amateurs. A unique place for a true and plural sport's
approach (Crossfit, Boxing, Cycling, Yoga/Pilates), a Reebook concept store and
a social gym, a living and events friendly place.
" Our physical trainers are there to support you, to
initiate you, to motivate you, and to make you evolve. La Salle De Sport Paris,
the sport just like you".
SDS by Reebok's Website